ABOUT US
About SPEED TIGER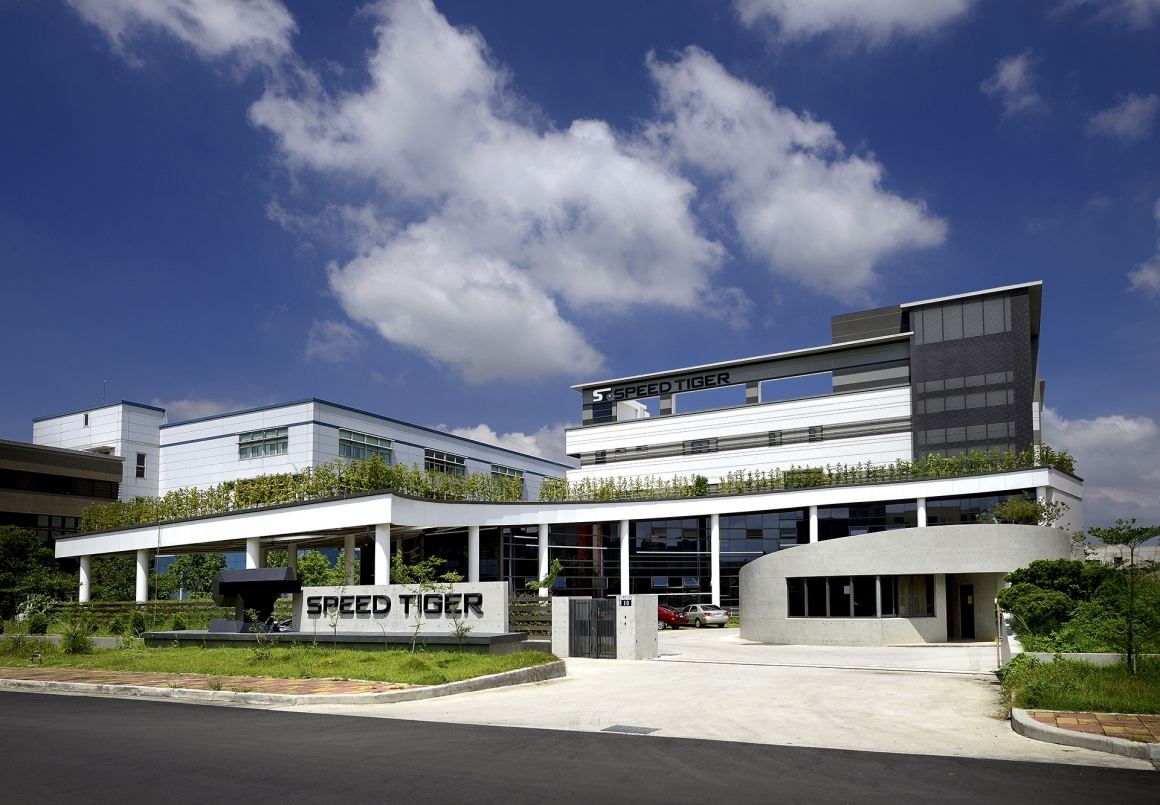 Speed Tiger Precision Technology Co., Ltd. was founded in 1998. It is not only the largest cutting tools manufacturer, but also the first one that combined milling cutter coating technology in Taiwan. Speed Tiger earned its leading position on high-performance CNC tools market, due to its core principal of proactive communication with metalworking manufacturers and developing milling tools for their future needs. Our main target is to create a long lasting partnerships based on high quality service and top performance carbide endmill.
ž
Mission
Be the Supplier of Technical Technology and Knowledge on Cutting Field.
Vision
To assist enterprises in using high efficient cutting tools to produce high quality and innovative products; happy work happy life.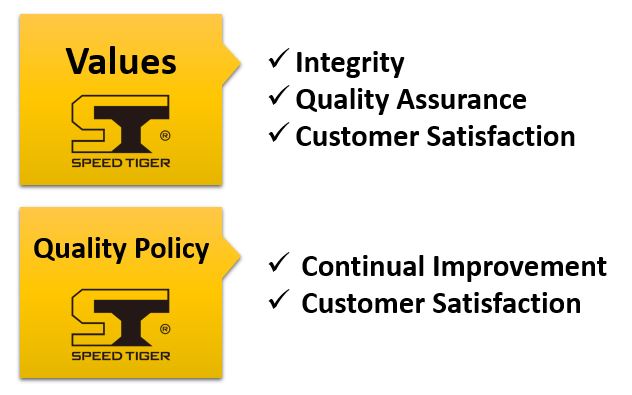 SPEED TIGER is specializing in the production of precision carbide end mills, drills, inserts, and other tungsten carbide steel cutting tools. Speed Tiger cutting tool's tolerance indication entered the nanometer level precision; the world highest precision size±2μm in faith value enables the user to grasp the cutting tool's news thoroughly, understood how to request the cutting tool quality.
Advanced Production Technology
SPEED TIGER introduced the latest technology and facilities, and have more than 100 sets of grinding machine from Germany, Switzerland, Japan and Taiwan. We have been increasing our productivity to do mass production and produce customized tools in a short time, and match up with the updating requests.​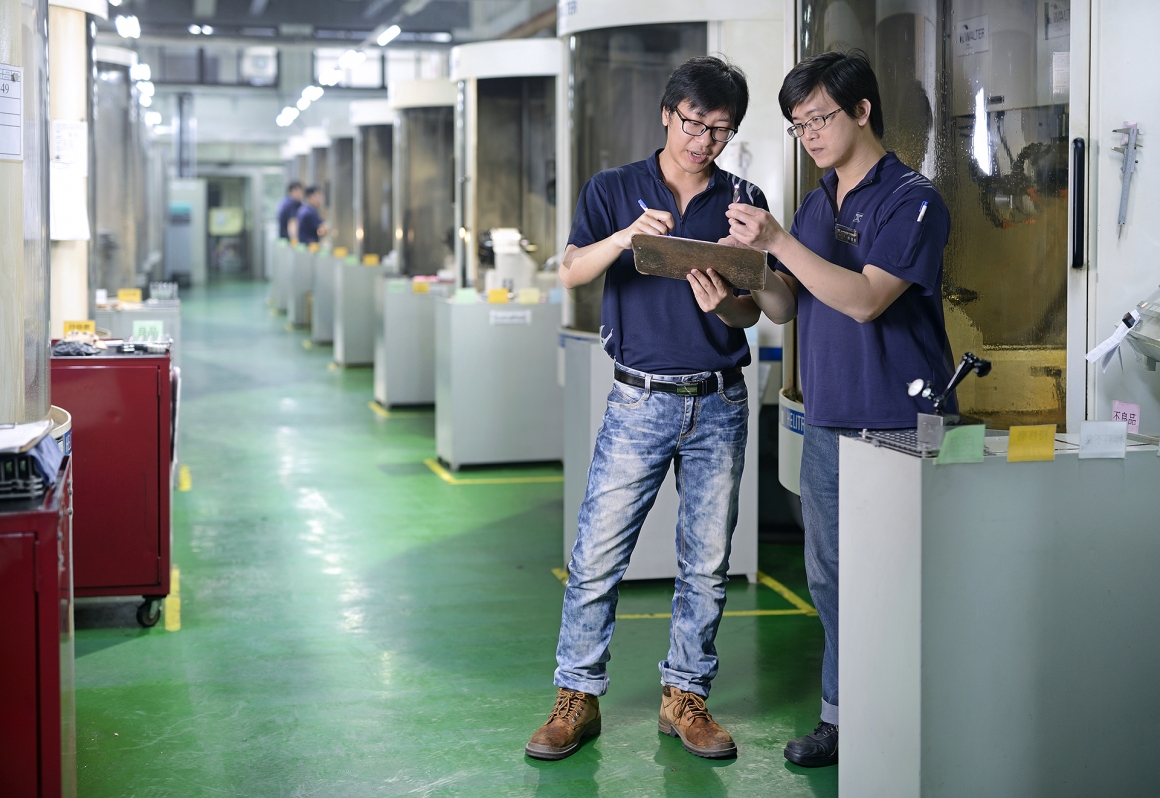 Professional Coating Technology
Speed Tiger introduced coating technology and equipments from Switzerland in 2004, and became the first manufacturer combining cutting tools with coating techniques. We are also good at developing many kinds of coating based on customers' processed requests and eventually become an eco friendly cutting tools
company.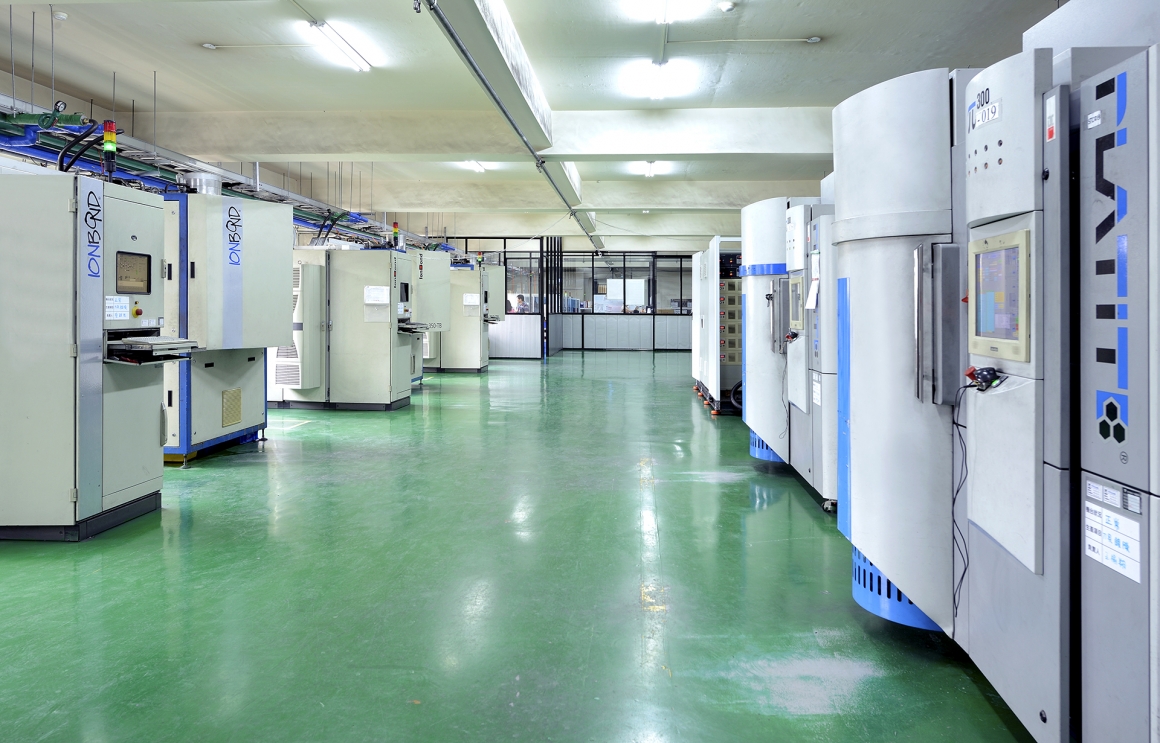 Strict Quality Control System
Ahead of others, Speed Tiger developed auto-inspect machines with our collaboration factory. From raw materials to finished products, we insist on high standard of inspection system, to make sure every product share equivalent and stable quality.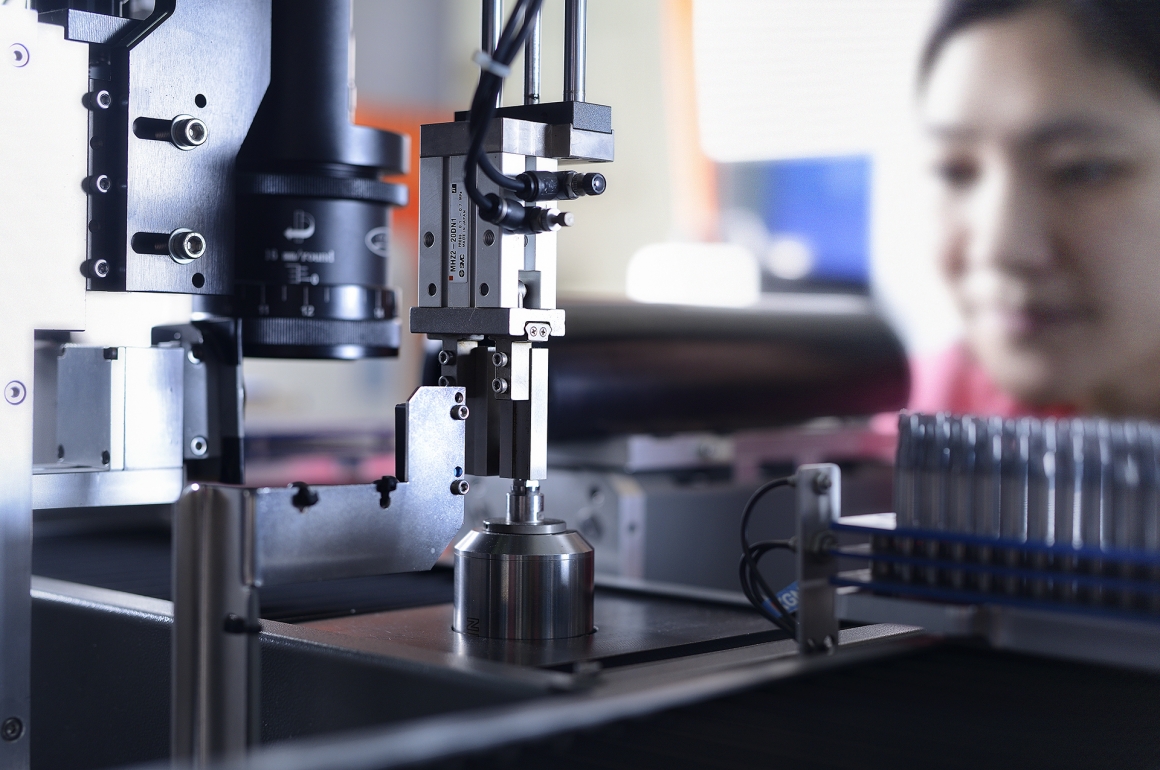 Taiwan No.1- Identity Number
Speed Tiger built the End Mills Traceability System in order to ensure the accountability of each process participants, from incoming raw material to finished products, of any production procedure. Once there is any doubt about our cutting tools, we will track its "Identity number", and then clarify the problem and recall the products promptly, to lower the damage and loss caused by the issue.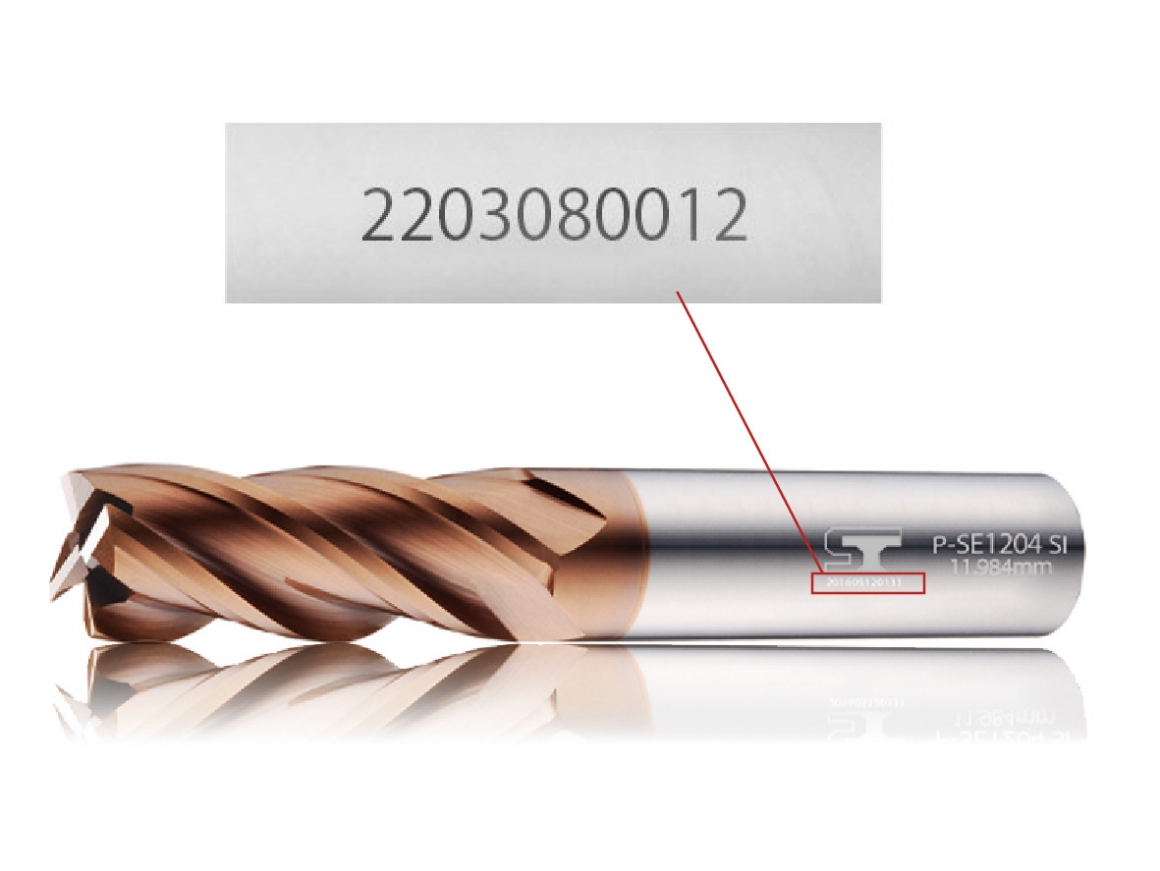 Innovation + R&D for Eco-Friendly
Independently develop machines.

Cutting tools R&D - Speed Tiger develops high efficient cutting tools according to customers' demands; in order to save the processing time, money, and energy resources.

Coating R&D - Speed Tiger is the first cutting tools manufacturer to combine cutting tools and coating technology in Taiwan. The ability we have is to develop specialized coating based on customer's processing requests.

R&D for Environment Protection - FHP+ series with AICrSIN(nACro) coating has excellent performance in dry machining, which can reduce the usage of coolant oil to avoid environmental pollution. Moreover, we keep developing new kinds of cutting tools for energy saving and environmental protection.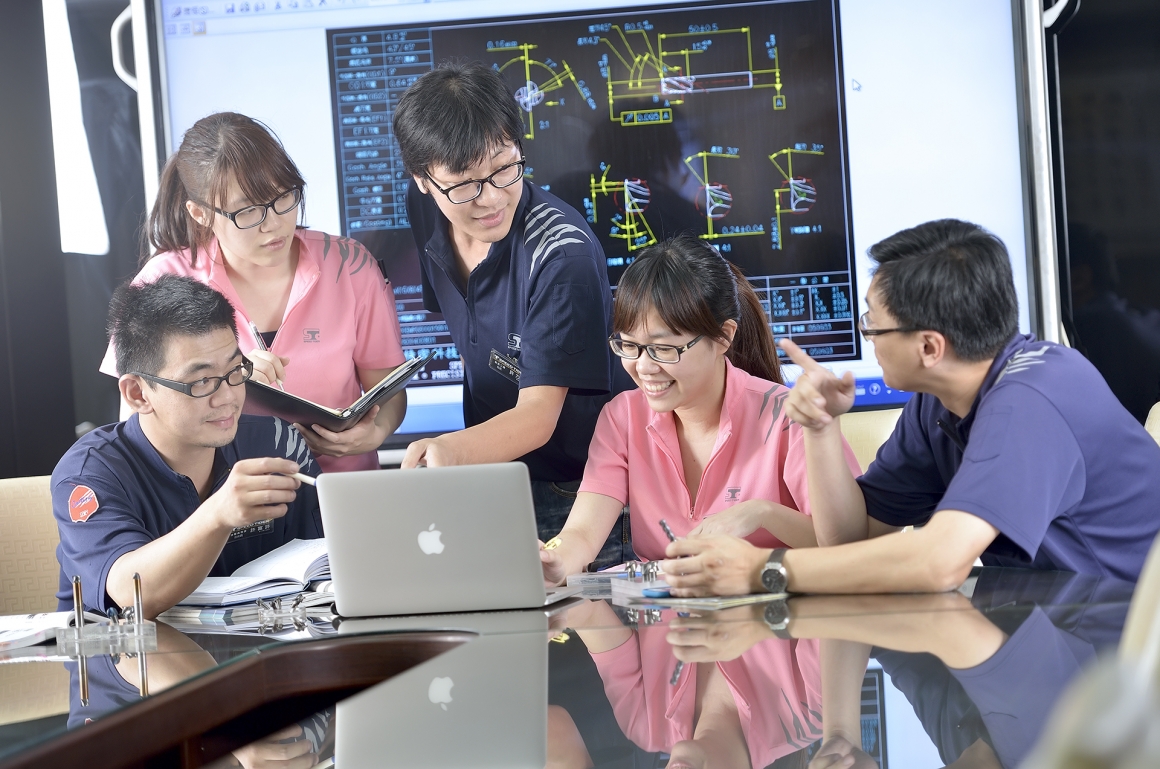 Customized Services​
Speed Tiger offers not only the high efficient cutting tools, but also advice and guidance about the idea through to implementation of the customized machining process. In collaboration with customers, we work continuously to develop innovative solutions to the most varied of problems in the most varied of processing requests. We are the people to contact if you need special tools for special machining tasks.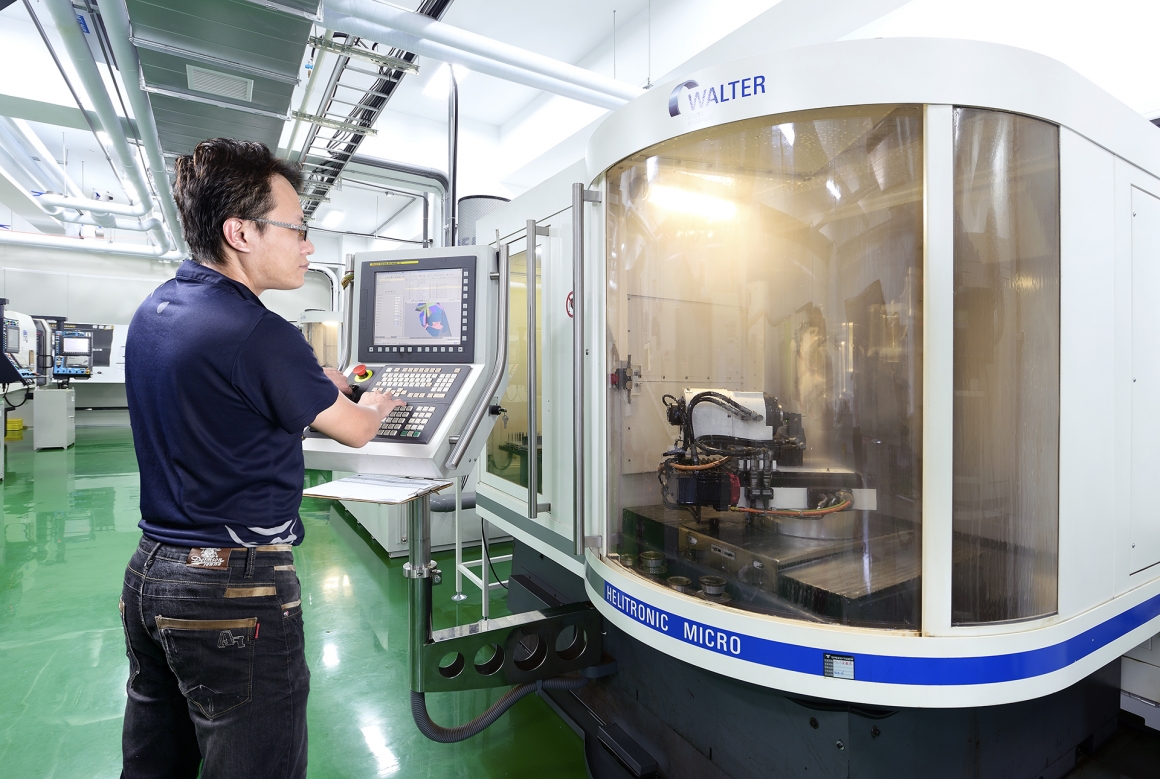 žRoot In Taiwan, Aim for Worldwide Markets
Speed Tiger has up to 160 sales locations in 42 major industrial countries from Europe, Japan, etc. Speed Tiger is also appointed as metal processing consultant supplier by many global well-known processing plants. Even in such highly competitive global market, we insist that we should build new factory in Taiwan. Speed Tiger believes that keeping improving service, pursuing premium quality, and creating customers' demand actively is the way to accomplish the objective of sustainable operation.
In the future, we will continue to develop highly efficient tools in automotive, aerospace, medical, electronics and mold industries. We will become a "supplier of technical knowledge in the cutting field", and provide outstanding service to various fields, in order to meet the needs of customers around the world.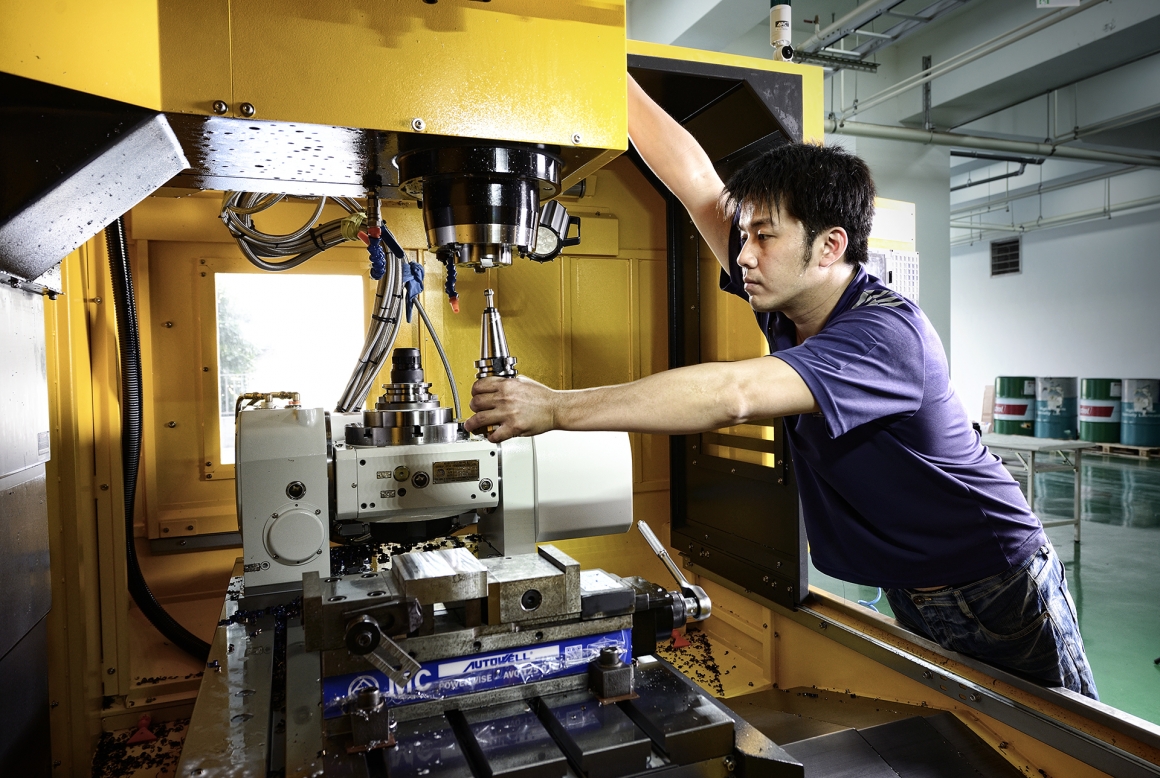 Meaning of Speed Tiger
震 SPEED : FAST is everything
虎 TIGER : STRONG Quality like Tiger's paws

『 震 Zhen 虎 Hu 』in Taiwanese means 『Super Good!』